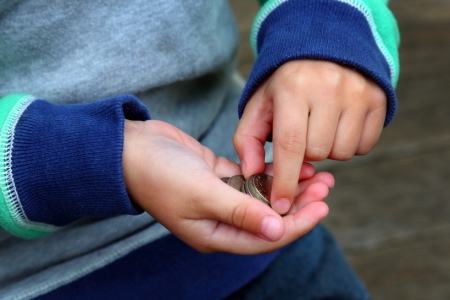 One of the more effective methods of teaching financial responsibility to children is offering an allowance in exchange for household chores. Providing a reasonable amount, however, is key to ensure the child has a realistic understanding of "the value of a dollar."
The going rates for the most common chores, according to the COUNTRY Financial Security Index, are:
Making the Bed
- $1.18
Setting the Table
- $1.31
Taking Out the Trash
- $1.90
Doing the Dishes
- $2.03
Cleaning the Bedroom
- $2.07
Cleaning Surfaces
- $2.20
Cleaning Floors/Vacuuming
- $2.55
Taking Care of a Pet
- $2.66
Cleaning a Common Area
- $2.72
Doing Laundry
- $2.82
Cleaning the Garage
- $5.20
Mowing the Lawn
- $6.28
When is the best time to start offering these allowances? Survey respondents say as early as age 5, and ideally when the child reaches age 8.
Source: COUNTRY Financial
Published with permission from RISMedia.